How to Conquer the World - 5 Financial Strategies for Savvy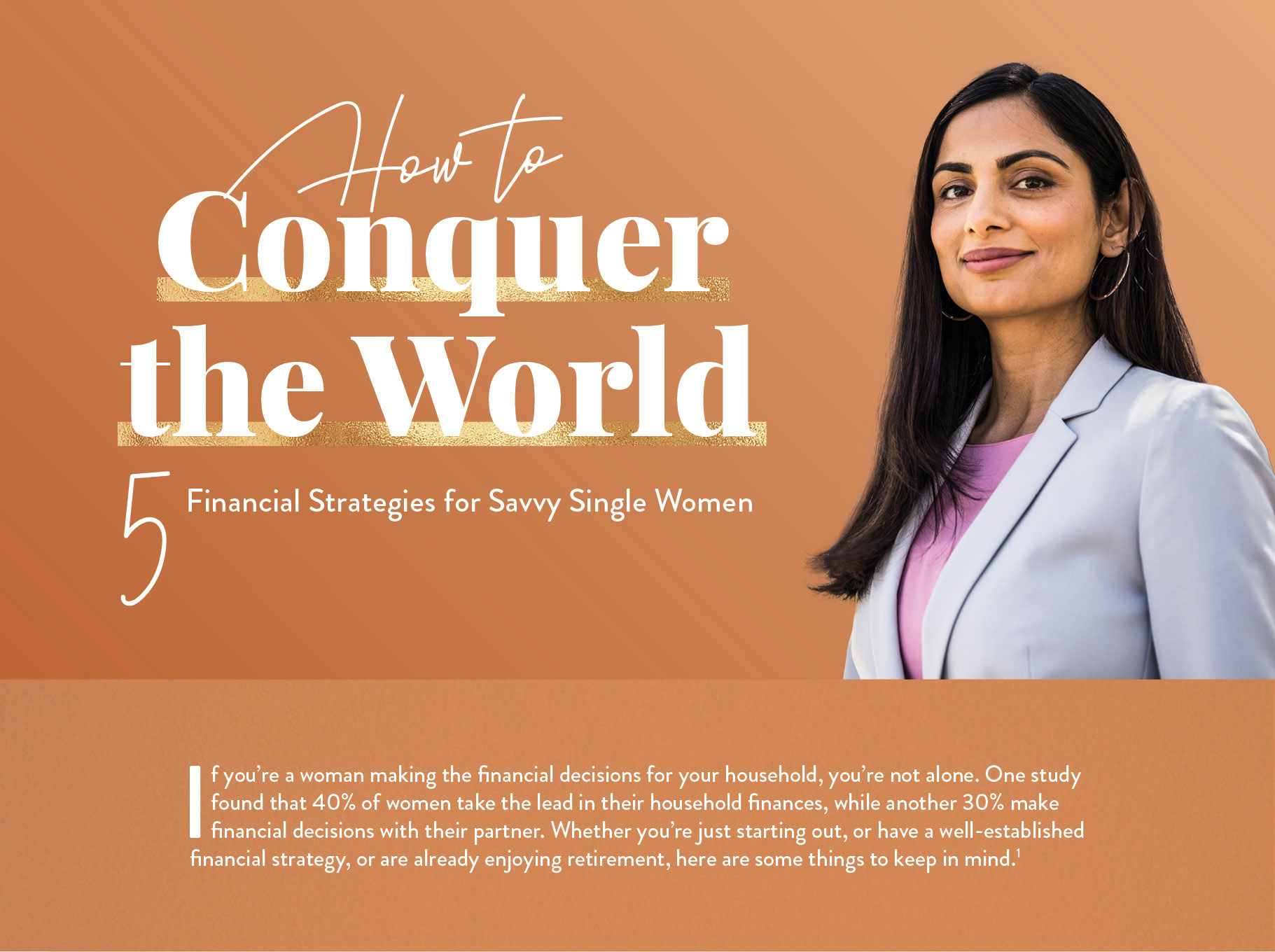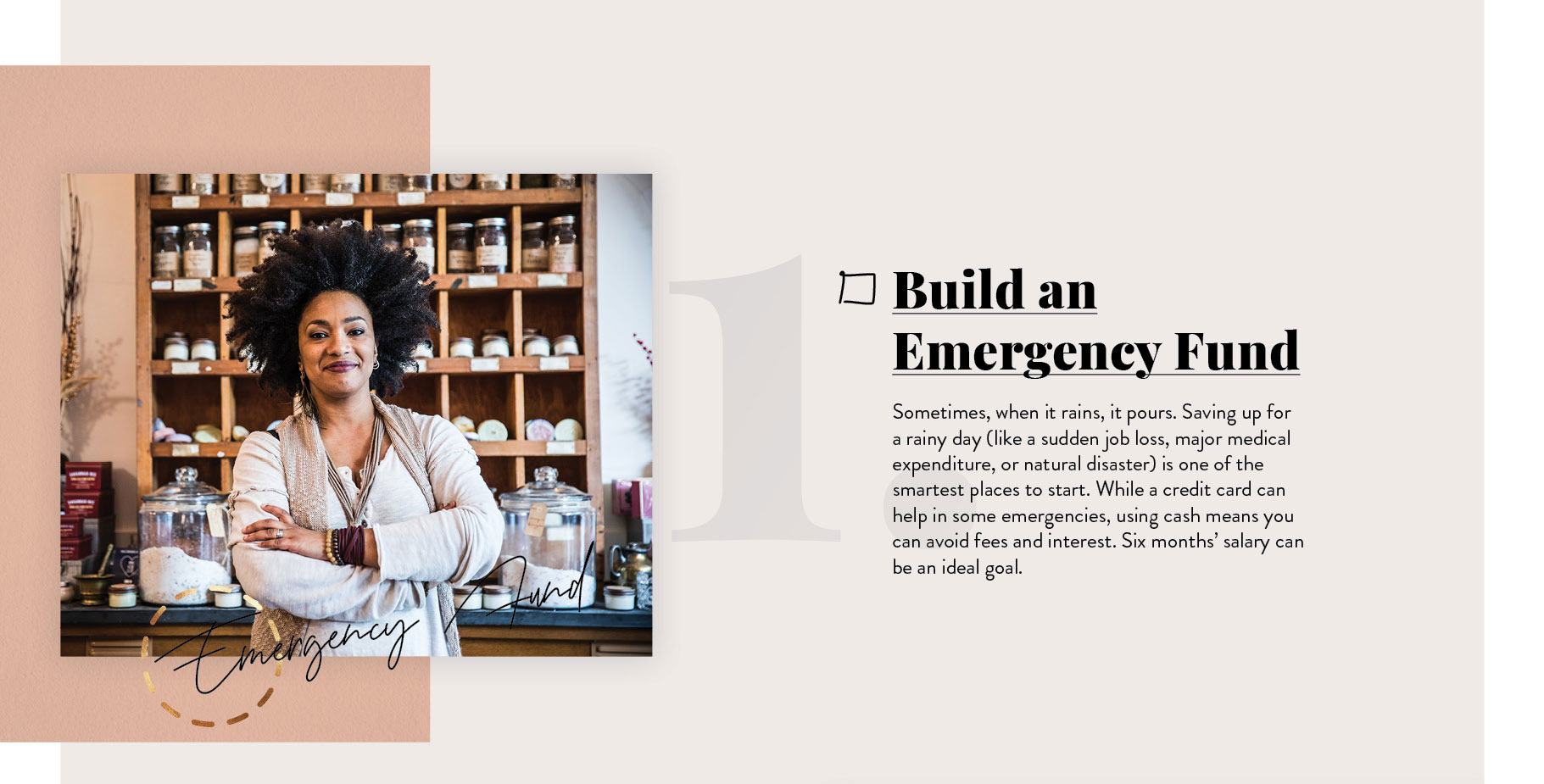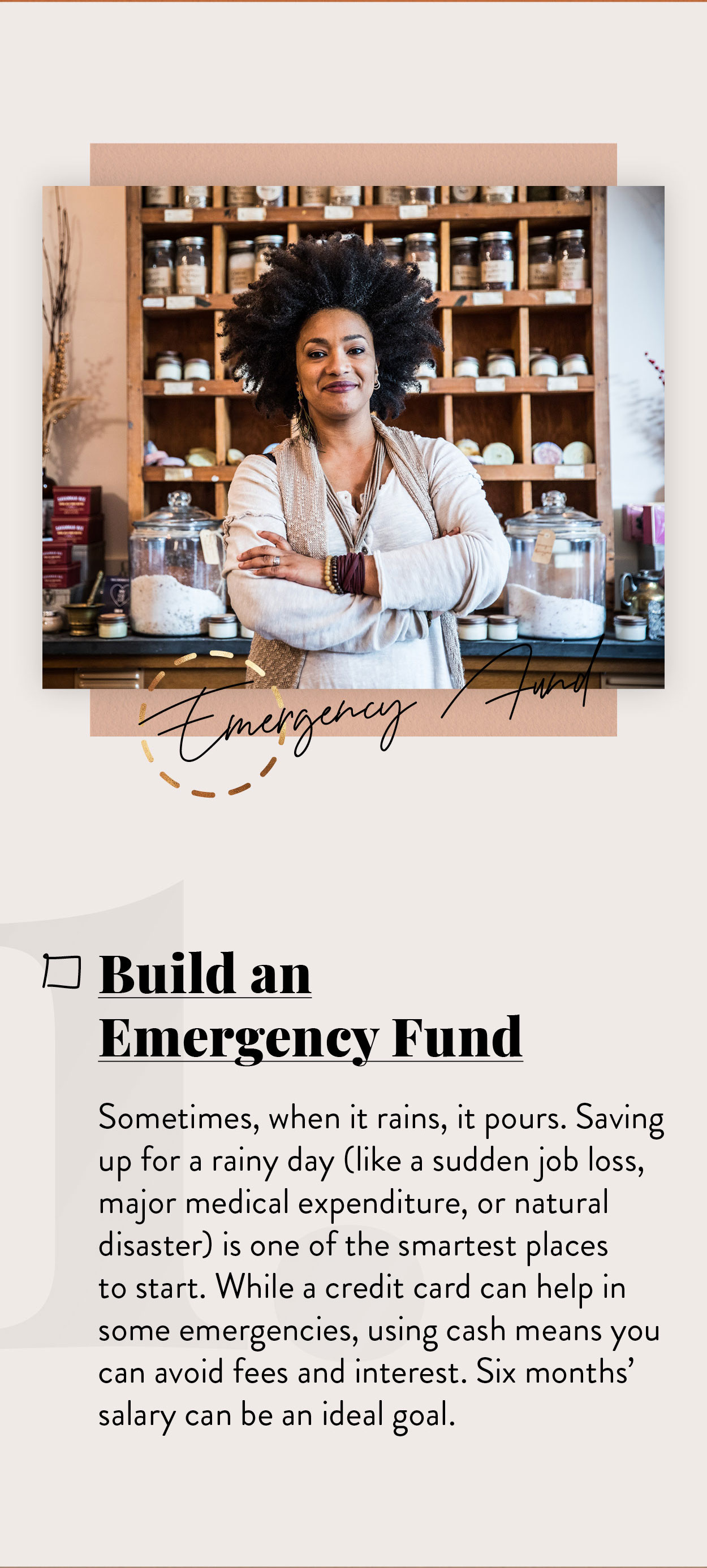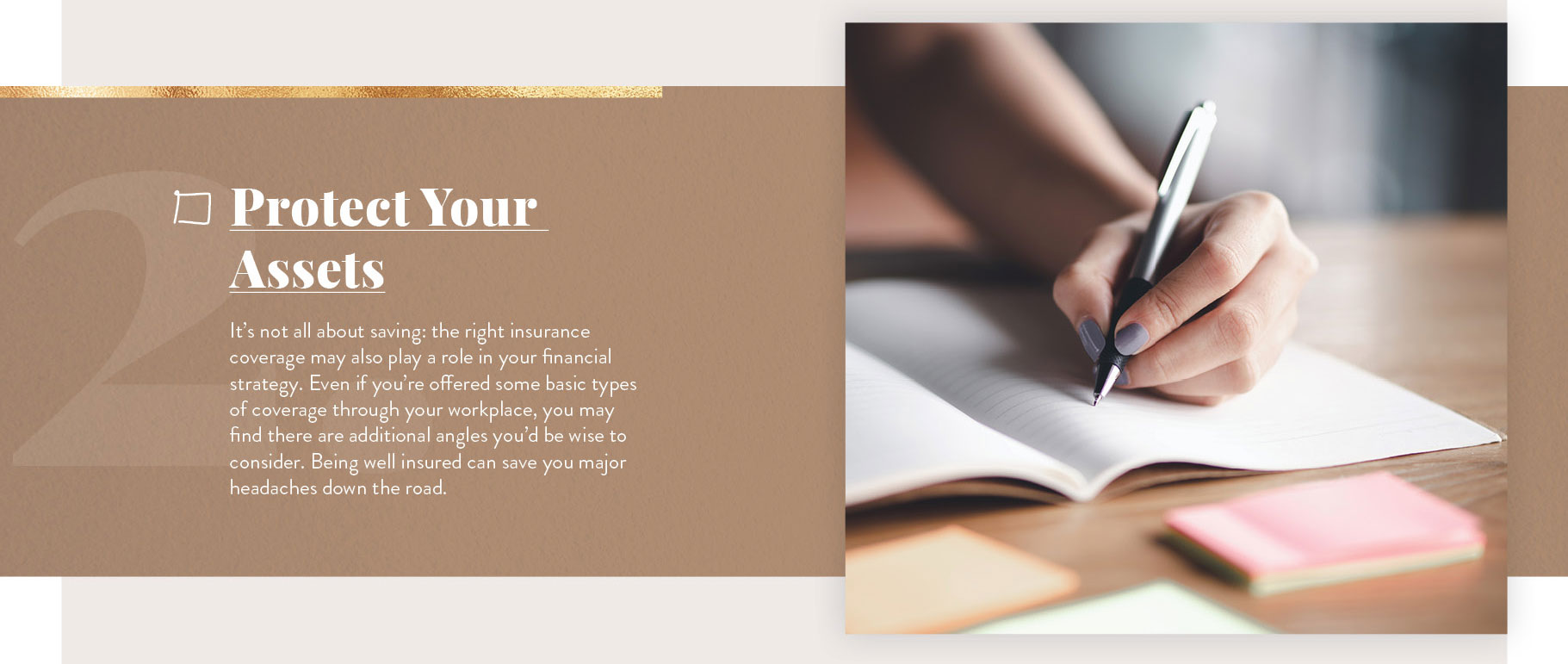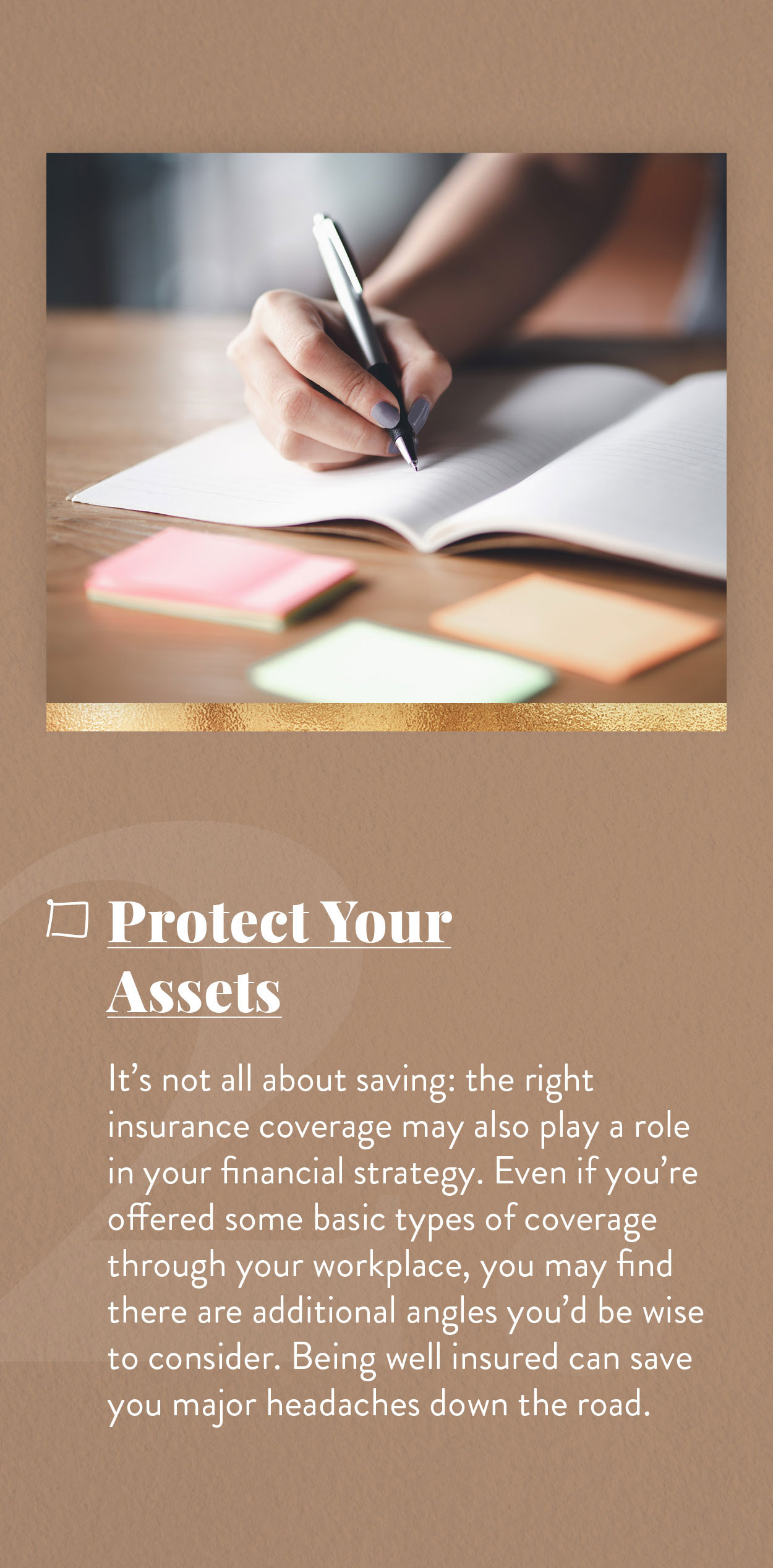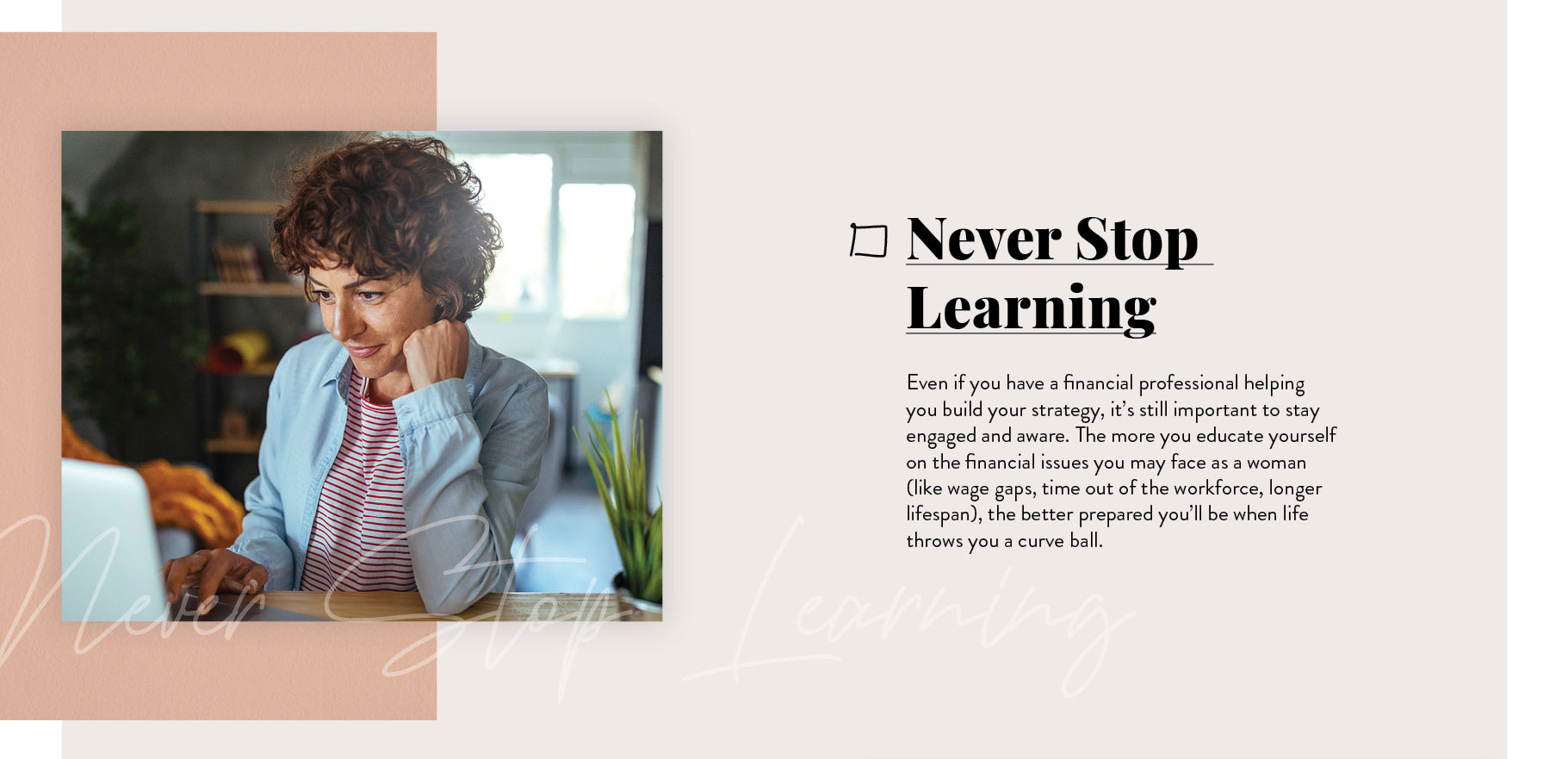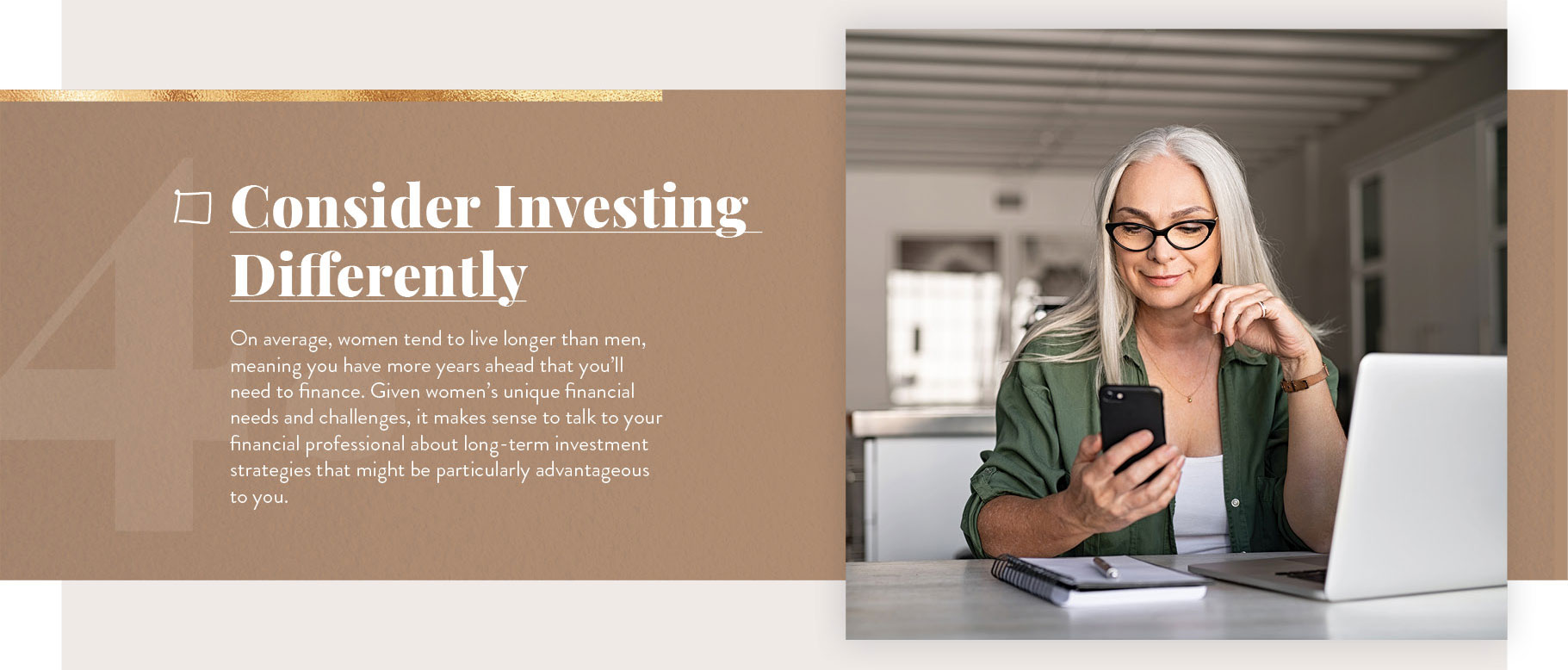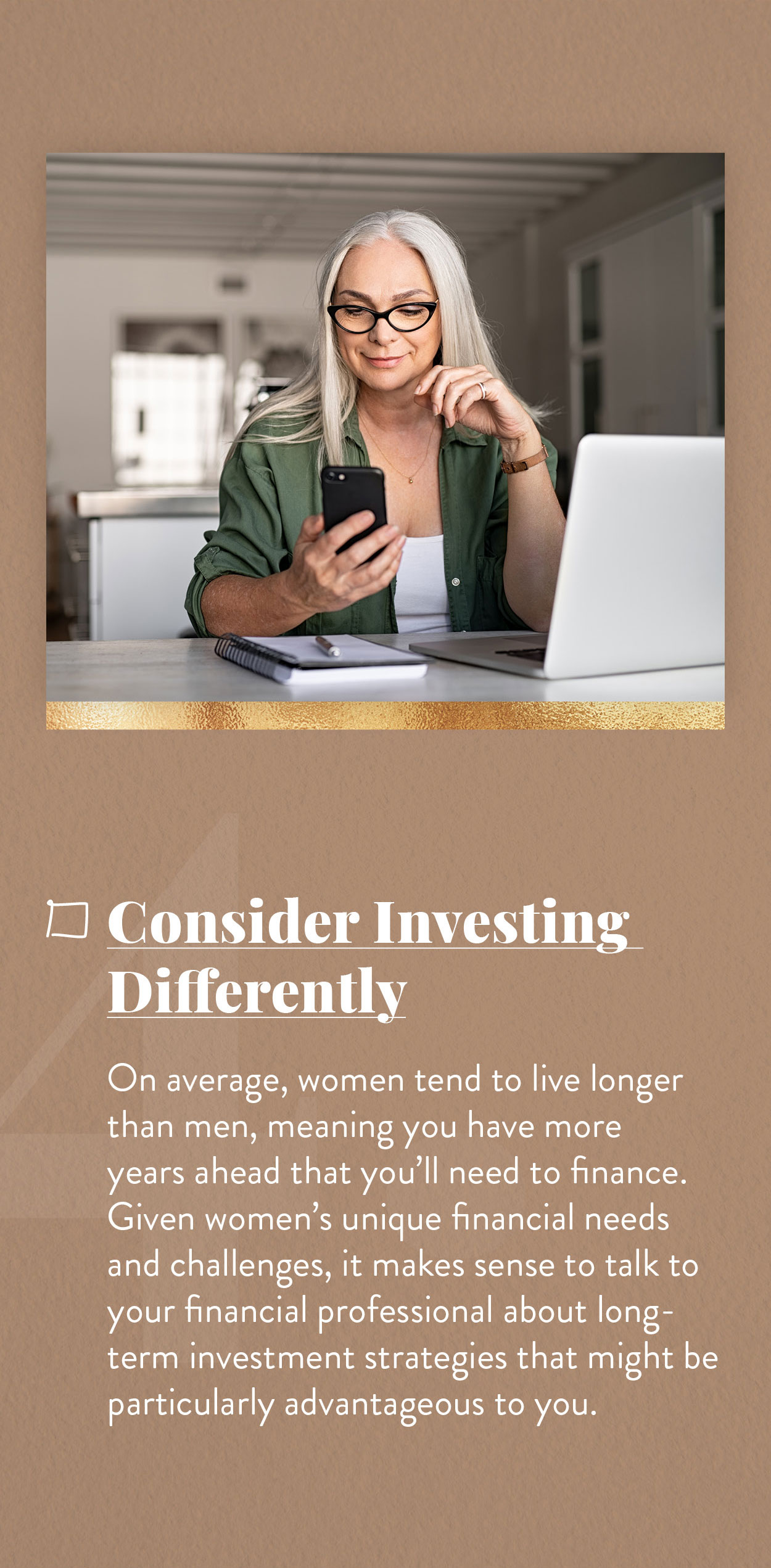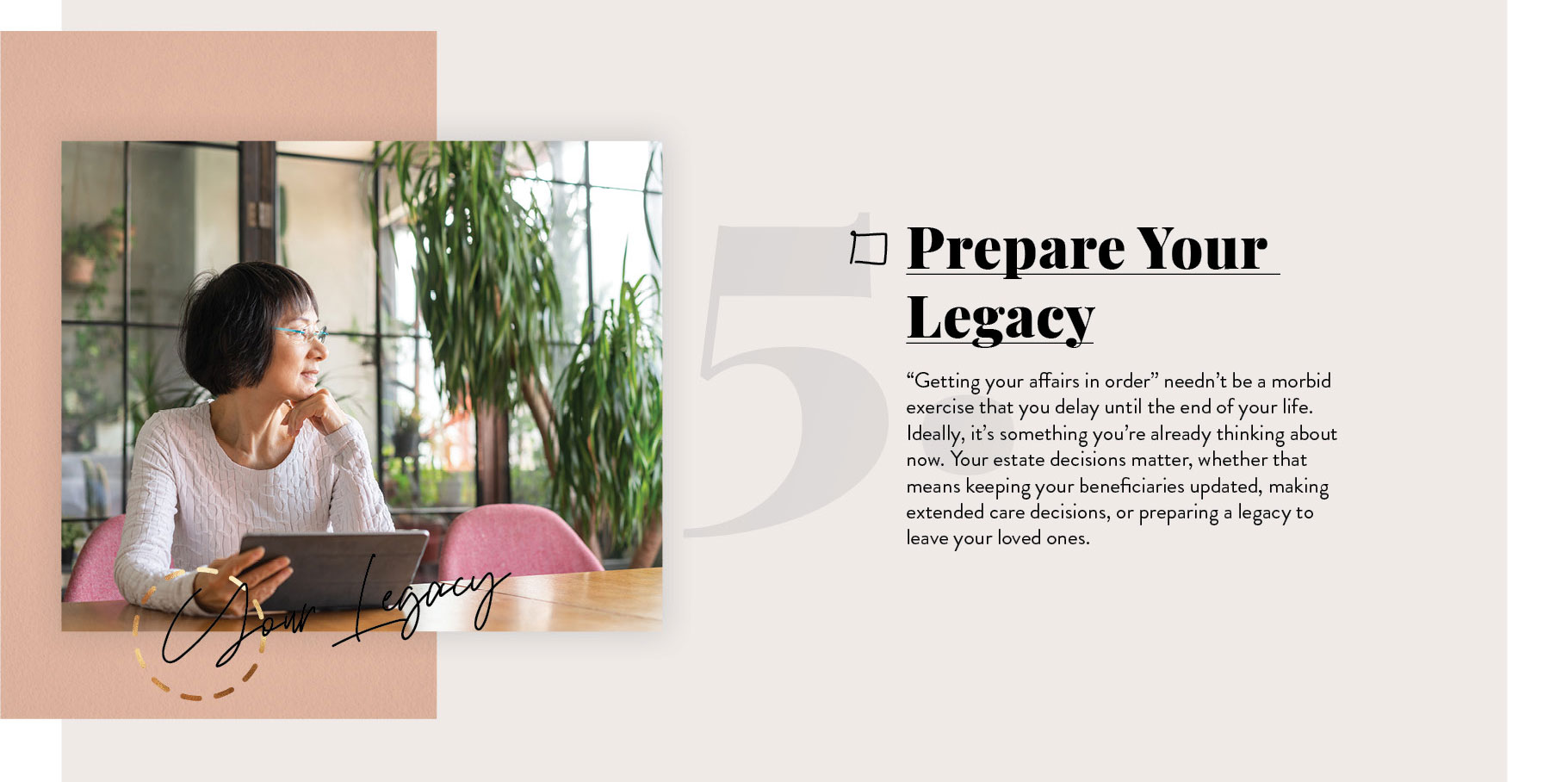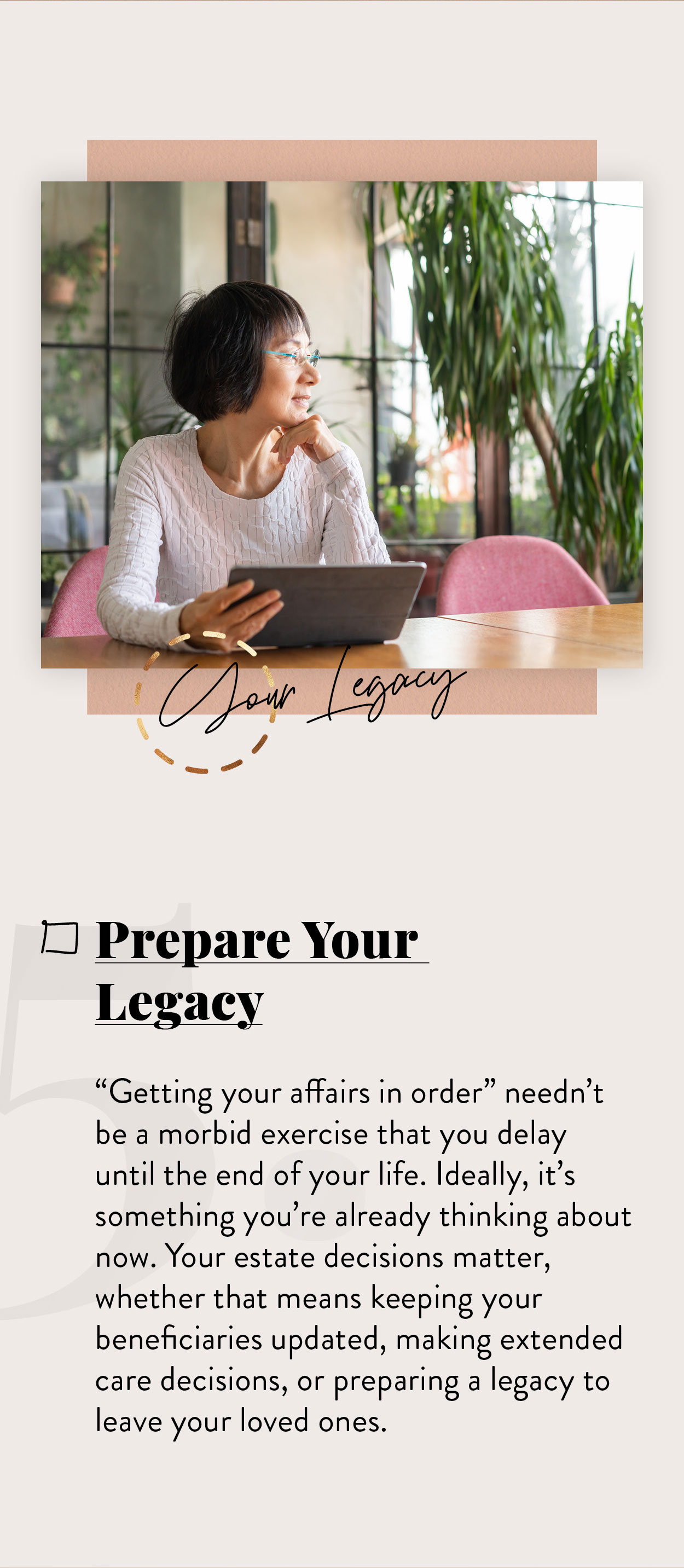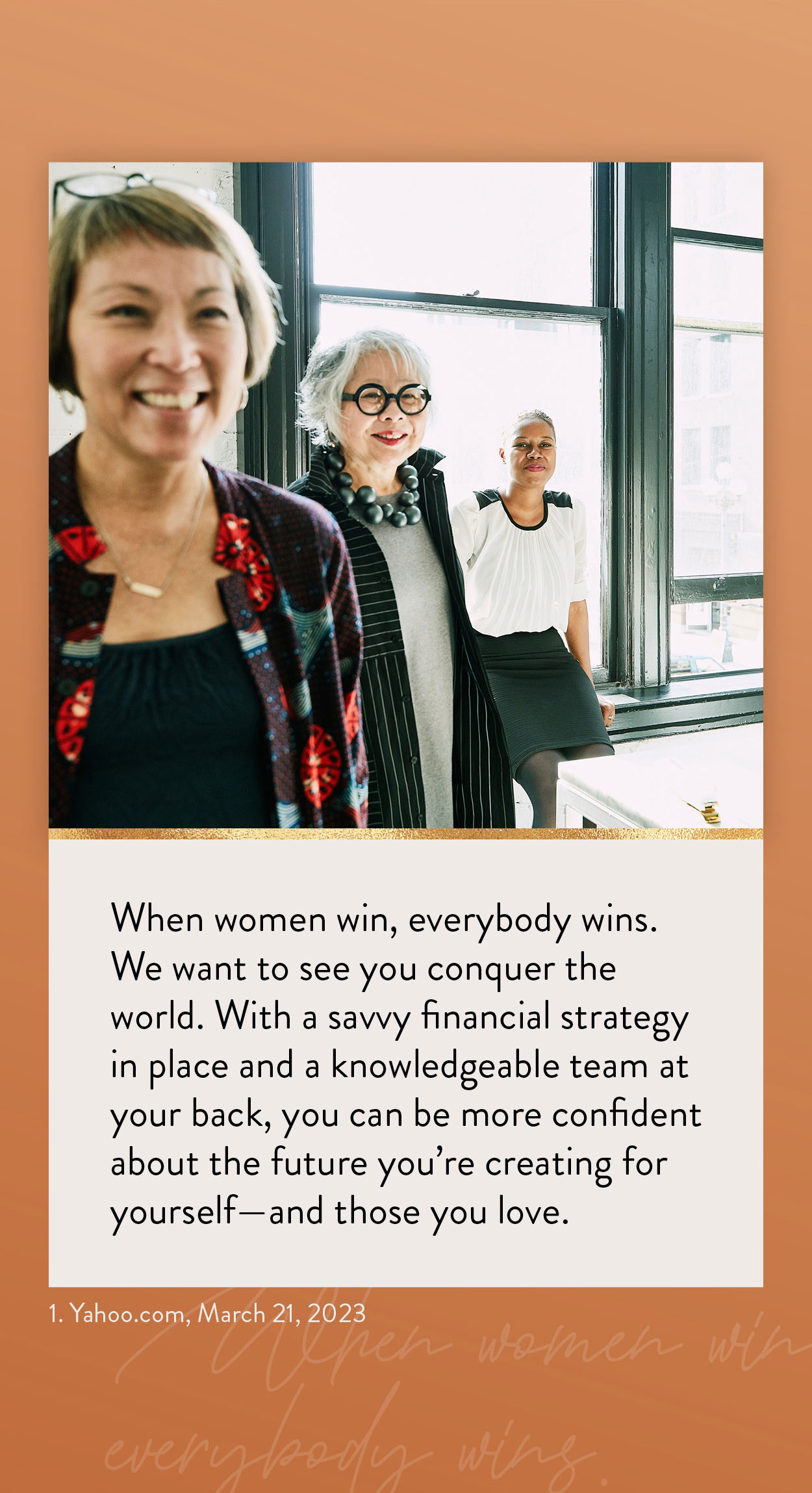 Related Content
Check out this handy reference of updated ranges from the IRS in case your designated bracket has changed.
Spousal coverage policies for stay at home partners can help support a family in case of injury or illness.
Building an emergency fund can help ensure that a temporary crisis does not have long-term financial impact.